Write your story! with Kathleen Mundy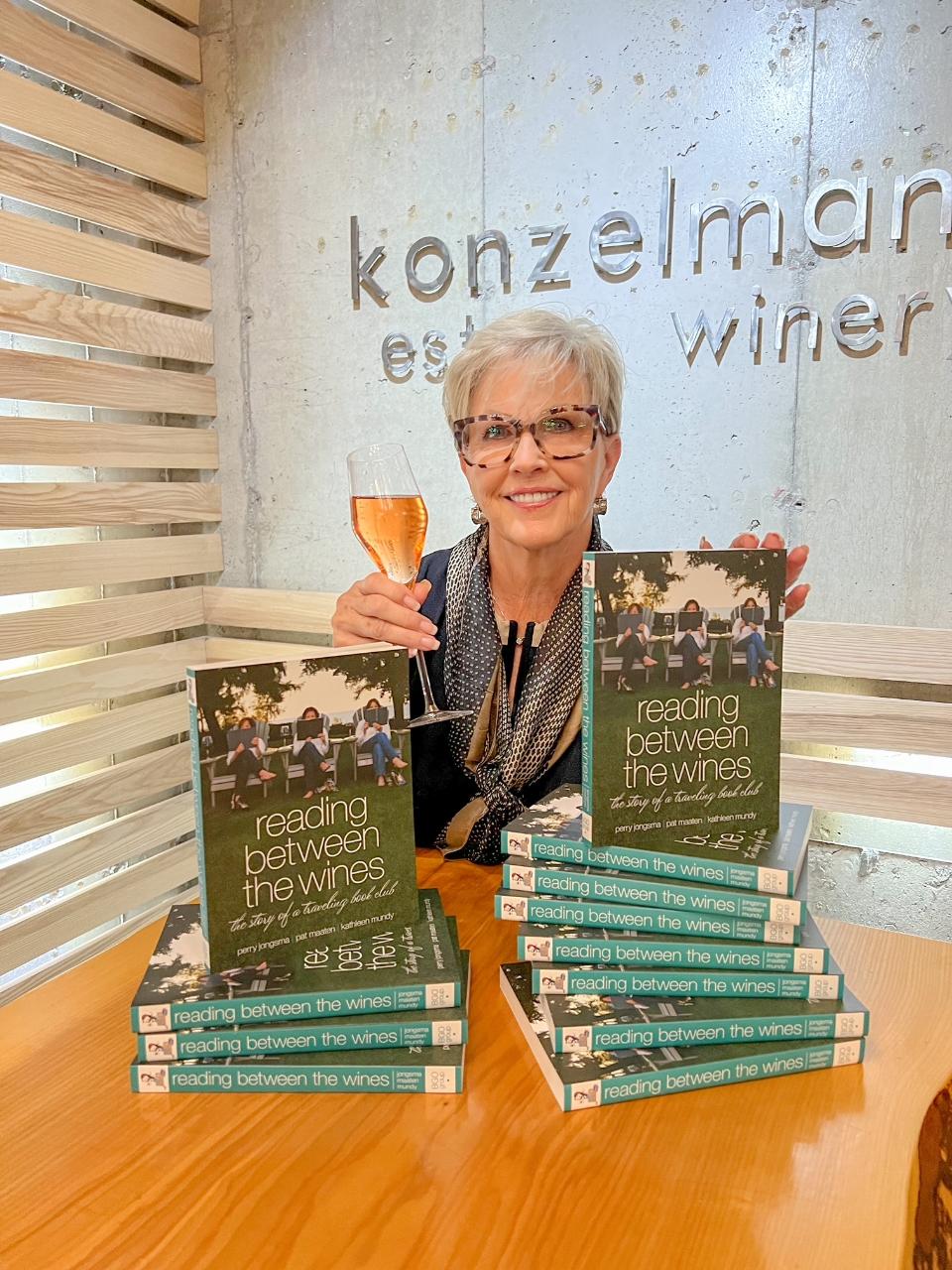 Duration: 2 Hours (approx.)
Location: Niagara-on-the-Lake, Ontario
Everyone has a story to tell., so what are you waiting for?
Kathleen Mundy, speaker, co-author of Reading Between the Wines and contributor to Succeeding against All Odds will be conducting an in-person workshop right here at Konzelmann winery. on November 19th at 3:00pm. It took her 3 years to write her book but she can teach you how to do it in a lot less time. Leave the workshop with a copy of Kathleen's book, Reading Between the Wines and the outline of your own book!
Her wit and sense of humor will guide you through the process of organizing your book project as she details how and why it took 3 years to complete her fist writing adventure.
She is a story teller in every sense of the word.
Join her for an interesting and motivating look into how you can put your story to paper.
She will help you blueprint your project.
Even if you aren't interested in writing a book she is sure to entertain. Meet her daughter Madison, whom she wrote the book for, who would you write for?